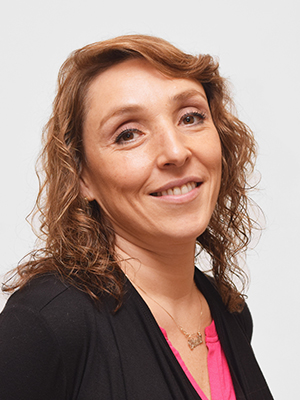 Claudia González Brambila
Full time professor
SNI: Level 2
Department of Business Administration
Division of Business Administration and Accounting
Academic Studies
Graduate degree in Industrial Engineering, Universidad Autónoma Metropolitana, Unidad Azcapotzalco, Mexico.
Master's degree in Engineering with a concentration Planning, División de Estudios de Posgrado de la Facultad de Ingeniería, Universidad Nacional Autónoma de México, Mexico.
Ph.D. in Engineering and Public Policy with a concentration in Strategy, Entrepreneurship and Technology, Carnegie Mellon, United States.

Topics of Interest
Economics of technological change
Science and technology policy
Scientific productivity
Entrepreneurship

Contact
5628 4000 ext. 3413